NO SELLING PRODUCTS
Instead of selling products, your students will earn money for your school while improving their fitness or reading skills!
SUPER FEATURES
Friends and family from around the globe can donate to your great cause with custom student pages and more ways to pay than anyone else in the industry!
EVERYONE WINS!
Principals, teachers, coaches, leaders, and parents are happy again! A simple two-week fundraiser has never been so easy or rewarding!
We are
really good

at what we do!

Watch this video to get a taste of the FUN!
Our Programs
Our programs are designed to MAXIMIZE the profit potential for your group using our POWERFUL online tools and our staff's combined 40 years in the donation and event fundraising business.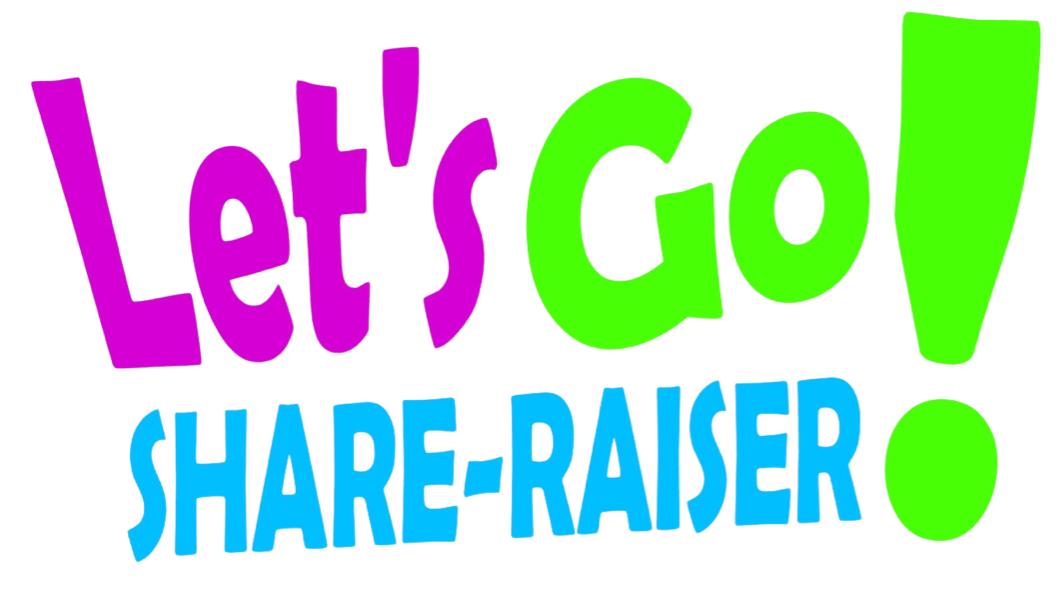 Create websites for all of your players/members and watch the money roll in! Great for any club, group, sports team, or non-profit organization.
MORE INFO PLEASE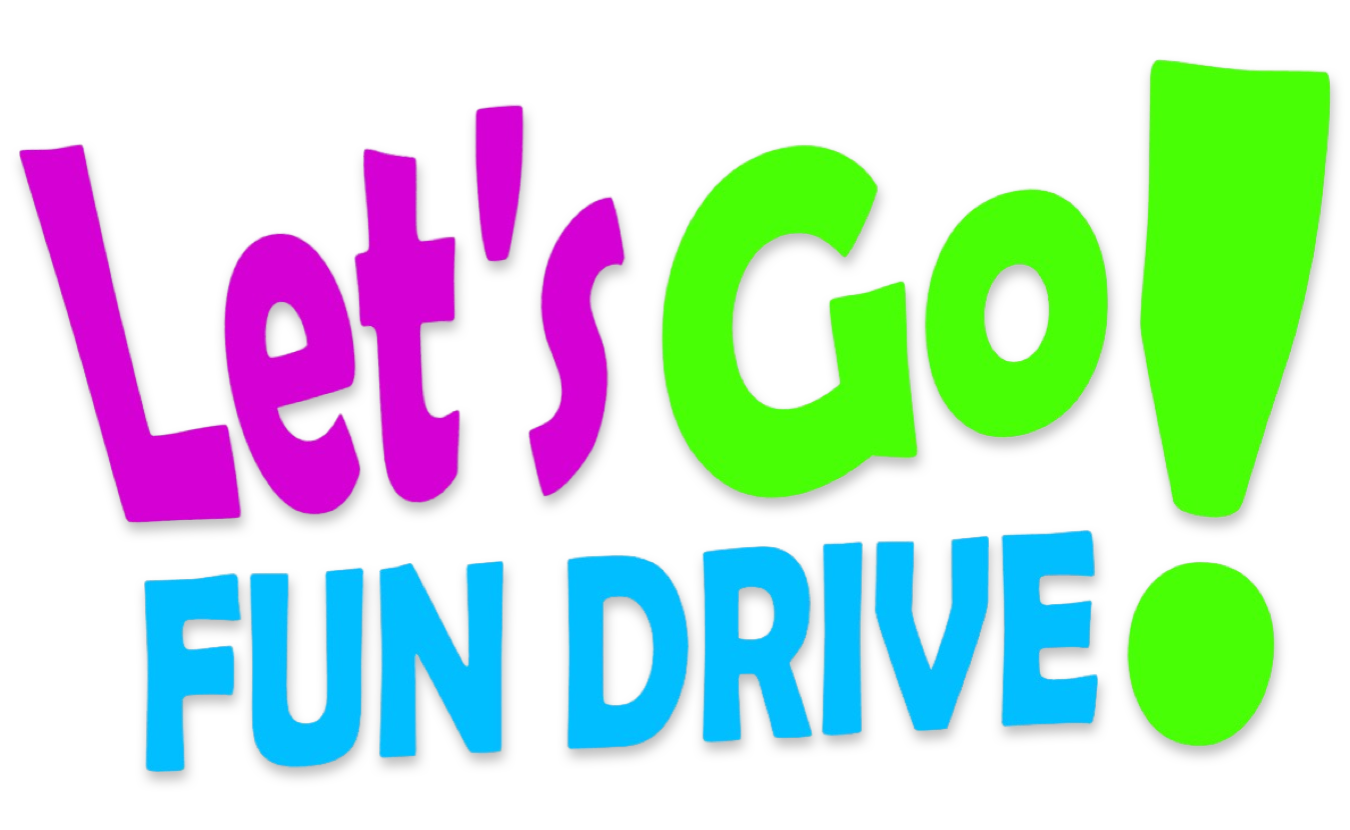 Our full-service fundraising program that is flexible with any fundraising event! Choose to add an event at the end of your fundraiser:
– Fun Run
– Dance-a-thon
– Color Run
– Glow Run
and more!
MORE INFO PLEASE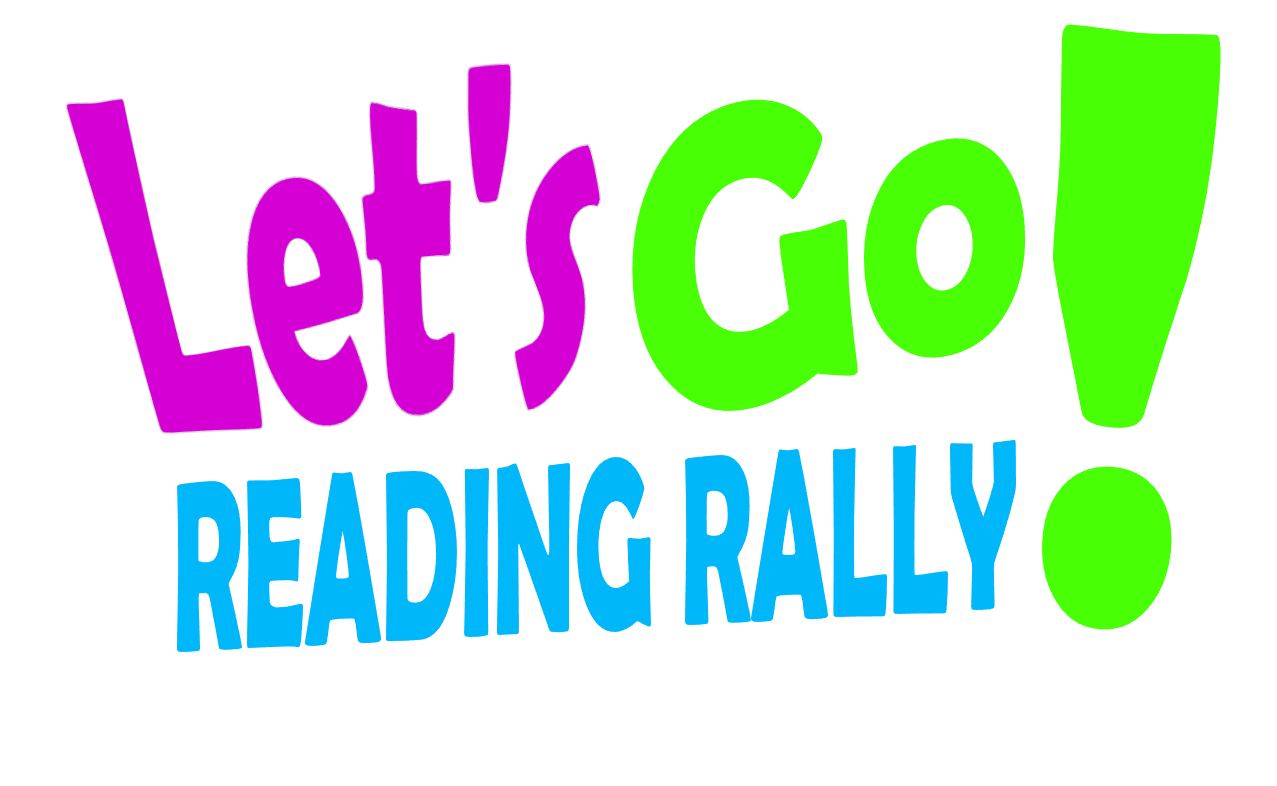 Students are given reading challenges while they also get donations. This program is very popular and is super easy!
MORE INFO PLEASE
CREATE
Our Team will set up each fundraising campaign for you, providing custom printed materials, your own website and a donation page for each participant.
SHARE
We've made it easy to spread the word to family and friends across the country via email, text messages, social platforms, and in-person QR codes.
COLLECT
Raise more by leveraging web and mobile donations to supercharge your current cash / check efforts. Our digital wallet features allow ApplePay, Google Pay, and more!
HAVE FUN
Choose an expertly managed event or amazing prize program to add to any fundraiser!
TRACK
Track & Share progress to make fundraising fun and competitive.
GET PAID
No need to wait… We'll send you a check or electronic payment 24 hours after your first fundraiser ends.
Client Results!
With the Internet spreading linke wildfire and reaching every part of our daily life, more and more traffic is directed to websites in search for information.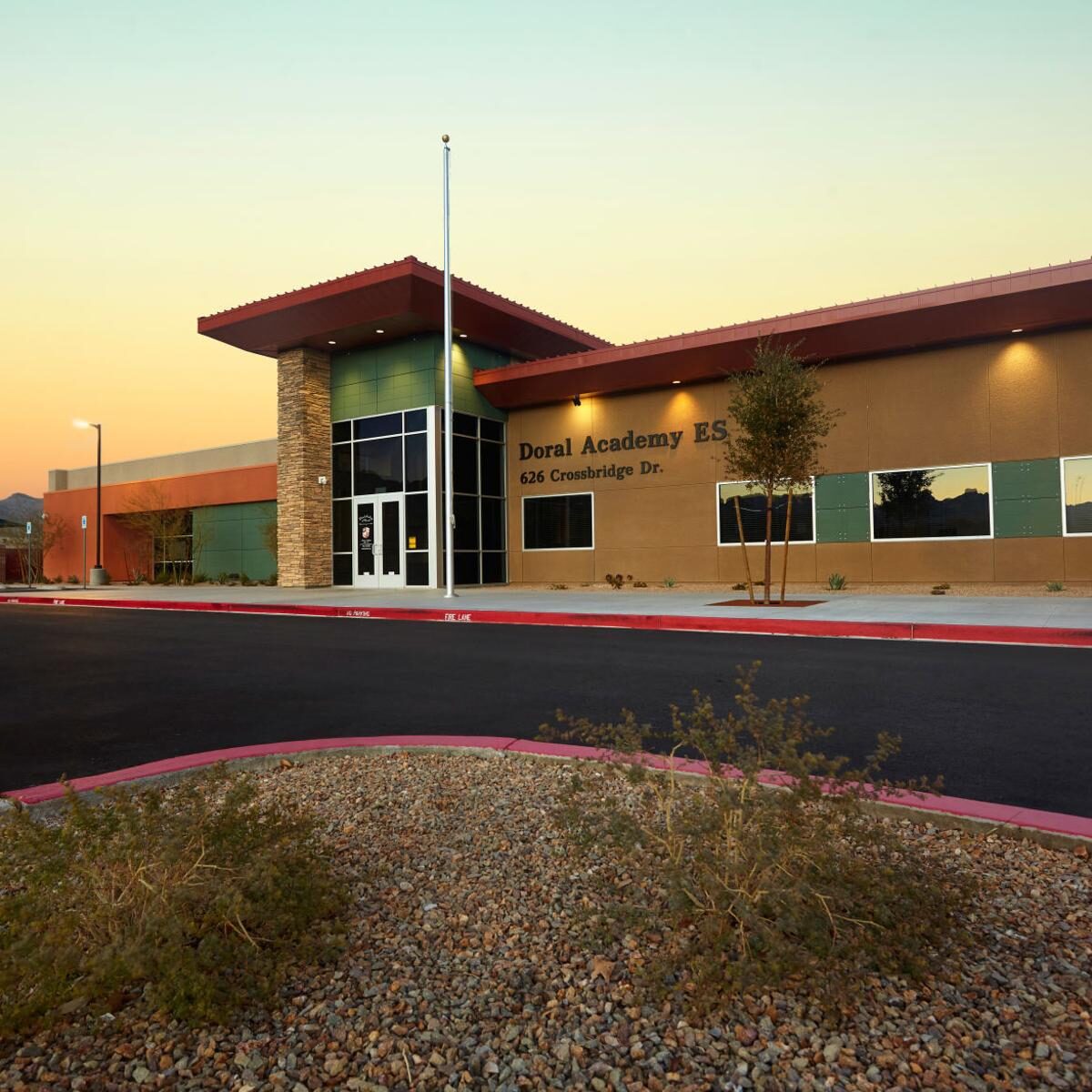 DORAL ACADEMY – RED ROCK
FUN RUN (Spring 2022)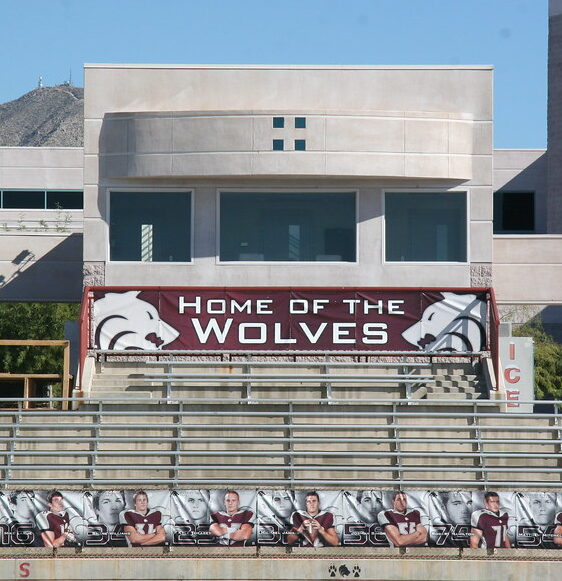 DESERT MOUNTAIN HS FOOTBALL
SHARE-RAISER (FALL 2021)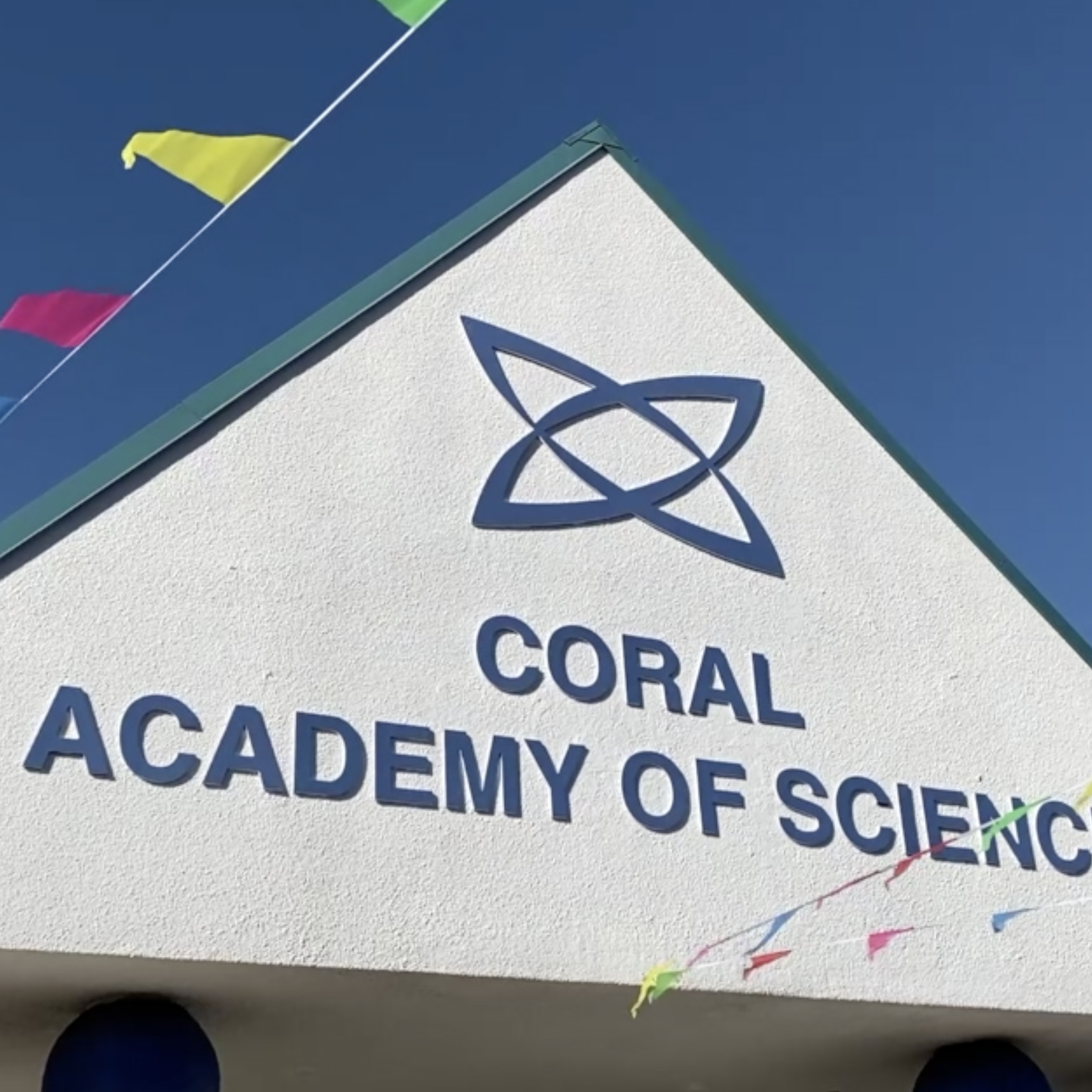 CORAL ACADEMY – TAMARUS
FUN RUN (Spring 2022)